To Look your Best
We're committed to helping you look your best once your cleaning gets done with us. If you're not satisfied with the end result, bring it on back and we will re do the garment at no charge at all.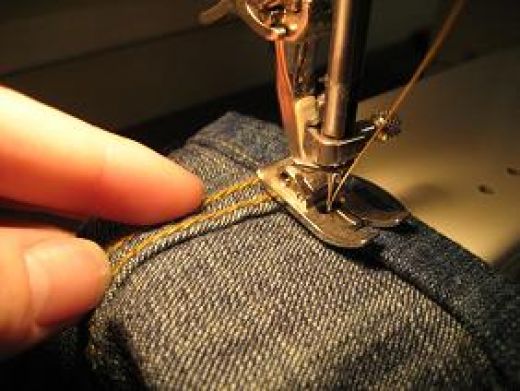 Tailoring/Alterations on site
Get your suit fitted, zippers fixed, and get those tears patched up, all on site & in store.
Wash N' Fold, Skip the Laundromat!
Drop off your clothes in the morning, and have them ready to go by lunch times, smelling fresh & looking clean.
Look Sharp for your next meeting.
Expert care is put into cleaning your uniforms for your work or your next meeting so you can walk in, looking like an expert yourself.
Get ready for that big day
You deserve all the best on your special day, and we will make sure to give your wedding dress the best care it deserves to perfectly fit you, & make sure you shine bright with that clean dress on your big day.
That's right.
Free PICK UP & DELIVERY, on dry cleaning orders.
Cut off for delivery ends at 6:00 p.m. M-F